New Boats For Sale
Posted by melvin on January 8, 2016
New Boats For Sale: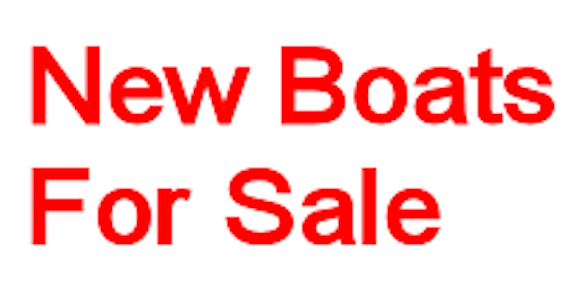 Find new boats for sale with my sponsor MARE Marine!
MARE Marine sells new boats from several boat companies that you know and love.

Here is a quick run down of the different boat brands that they carry in stock or can order for you on request. Ranger Boats, Bass Cat Boats, Nitro Boats, Phoenix Boats, Tracker Boats, War Eagle Boats, Sun Tracker Boats and Hobie Kayaks.
Please mention my name, Melvin Smitson, when shopping for your new boat over the phone or while visiting MARE Marine. As an active member of the Mercury Marine Pro Team, I also recommend that you try a Mercury Marine outboard and MotorGuide trolling motor package on your new boat. Doing so will help keep my dream of fishing the FLW TOUR alive.
Thank you for visiting my new boats for sale page! I hope that you find the new boat of your dreams at MARE Marine!! Call about your new boat now. Ask Brian Lancaster about the SMITSON FAN price for your NEW BOAT purchase.
>>>>>>>>>>>>>>>>>>>301-898-3717<<<<<<<<<<<<<<<<<<<<<<<<<
Tight Lines & Heavy Limits,
Melvin Smitson