Used Boats For Sale:

Used Boats For Sale: MARE Marine
Call my sponsor MARE Marine and ask for Brian Lancaster to find out more about the latest used boats for sale. Make sure you tell'm Smitson sent ya! You can also click on Make Offer to get your used boat buying process started. Here is a partial list of current used boats available: (Used boat prices subject to change without notice 4/7/17.) If boat has a photo it was recently updated. More updates coming soon.
If you use the MAKE OFFER link? Please type in the amount you are willing to offer for the boat or type in that you like the listed boat price and would like to move forward with the purchase of the boat.
>>>>>>>>>>>>>>>>>>>>>>>>301-898-3717<<<<<<<<<<<<<<<<<<<<<<<<<<<
1994 Ranger 364V powered by 150 Faststrike:         MAKE OFFER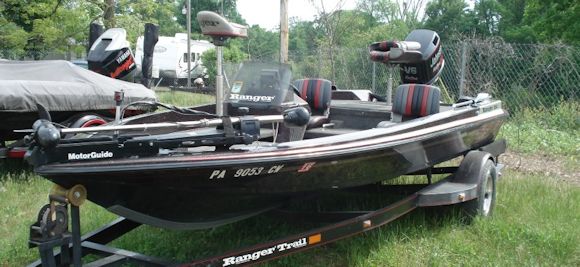 This is a 1994 Ranger 364V Bass Boat powered by a 150 FastStrike. It has a 24 volt Motorguide trolling motor and Lowrance fish finders. Engine has great compression and starts right up. Great boat with out breaking the bank. Asking price is $6,799.00.
2011 Xpress HD 18 Bass Boat W/ 150 HP:                MAKE OFFER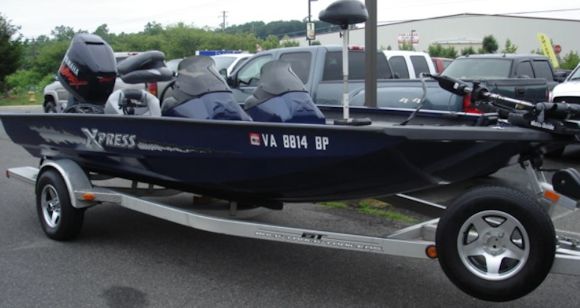 This is a 2011 Xpress HD18 Bass Boat powered by a 150 HP motor, it has a jack plate, MotorGuide Trolling Motor, 2 Fish Finders and an Aluminum Trailer with Matching Spare Tire. Asking price reduced to $18,500.00. 
2001 Ranger 520VX W/ 2008 Mercury 225 Pro XS:    MAKE OFFER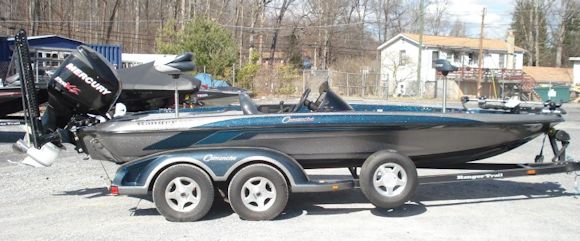 This 2001 Ranger 520VX is powered by a 2008 Mercury 225 Pro XS. It has a MotorGuide Tour Edition 36 Volt Trolling Motor, 8 Foot Power Pole Blade, Lowrance HDS 8 at console and Elite 7 HDI on Bow, New Carpet and Ranger Trail Trailer. Asking price is $18,699.00.
Please mention my name, Melvin Smitson, while shopping used boats over the phone or at MARE Marine. My goal is to fish the FLW TOUR A.S.A.P. and dropping my name will help keep my lines tight along the way.
Call MARE Marine about their used boat selection today. Ask Brian Lancaster about the SMITSON FAN price on your USED BOAT purchase today! 
>>>>>>>>>>>>>>>>>>>>>>>>301-898-3717<<<<<<<<<<<<<<<<<<<<<<<<<<<
HOURS: 
Monday and Friday 9am-7pm
Tues, Wed and Thurs 9am-5pm 
Sat 9am-2 pm 
Sun = Fishing  
Trade in welcome if your boat is in good shape. 
Financing available.
Tight Lines & Heavy Limits,
Melvin Smitson